mission
For over 40 years we have provided professional, cost-effective printing and graphic design to Fort Collins and the Front Range. We strive to be Northern Colorado's One-Stop-Shop to support your brand and vision.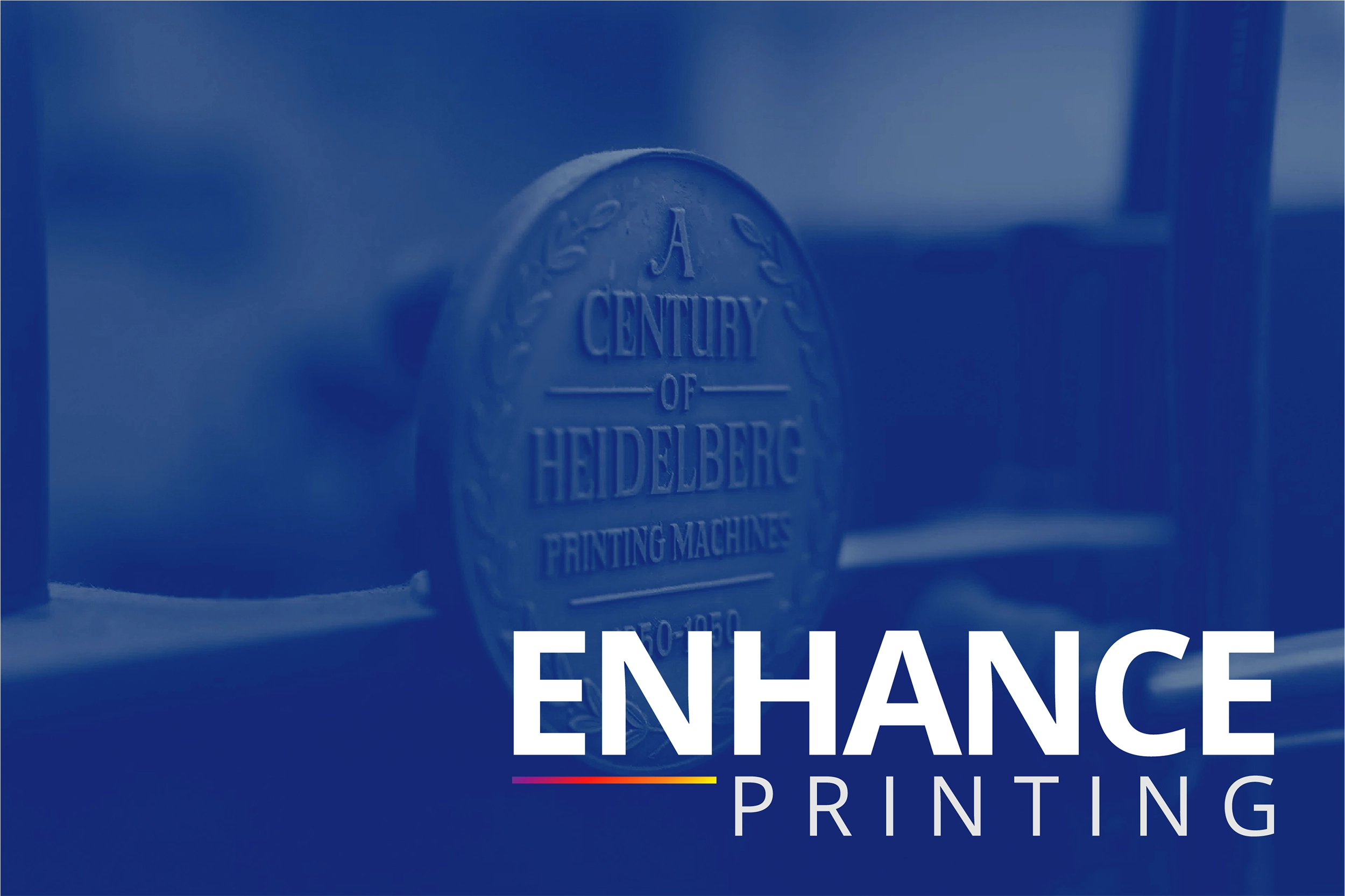 We offer all services in-house, with an eye for detail and consistency. Our capabilities range from the preliminary graphic design all the way through the finishing process. With industrial sign capabilities, as well as top-of-the-line finishing equipment, we can provide you with a high-quality end product whether you're needing it print or digital, short or long run.
We have been a part of the Fort Collins community for over forty years. As a small, family-run business, we pride ourselves in our ties to the Front Range community, and work to provide excellent service to the region where we were raised.
We pride ourselves in our speed and efficiency. Working closely with you to come up with the best solutions for your business, we strive to produce fast and cost-effective work without sacrificing quality or consistency.