graphic design and branding
We work to provide all graphic design and brand identity solutions to our customers. It is imperative to maintain a strong relation to your brand standards. When we work with pre-existing brands, we strive to hew to your branded guidelines, while still creating fresh and eyecatching graphics. We also specialize in fine-tuning existing brands, as well as molding brands from scratch.

No matter the project, we have a graphics package to help you.
concept-driven
These days it's easy to find cheap design, but not a lot of good design. We work hard to imbue our customer's unique personality in each piece we create. Driving your image through concept helps set your company apart from the competition, and allows you to stand out in a saturated market.
targeted
We take the time to analyze your market before diving into creation of your logo, or branded material. We aim to know your customers and know you, so we can target each and every piece to your client-base. Graphic design is an investment, and we want to make sure it pays off.
creative solutions
Here at Enhance Printing, we specialize in creative solutions to all print and marketing related problems. It is our jobs to help you and your business succeed, and we will help fine-tune any piece to meet your needs and your market.
cross-media
In today's increasingly digital world, design has to be malleable. It is imperative to work across both print and digital media. We strive to create consistent solutions that work across all devices and sizes, from miniscule favicons to massive banners. We are here to help.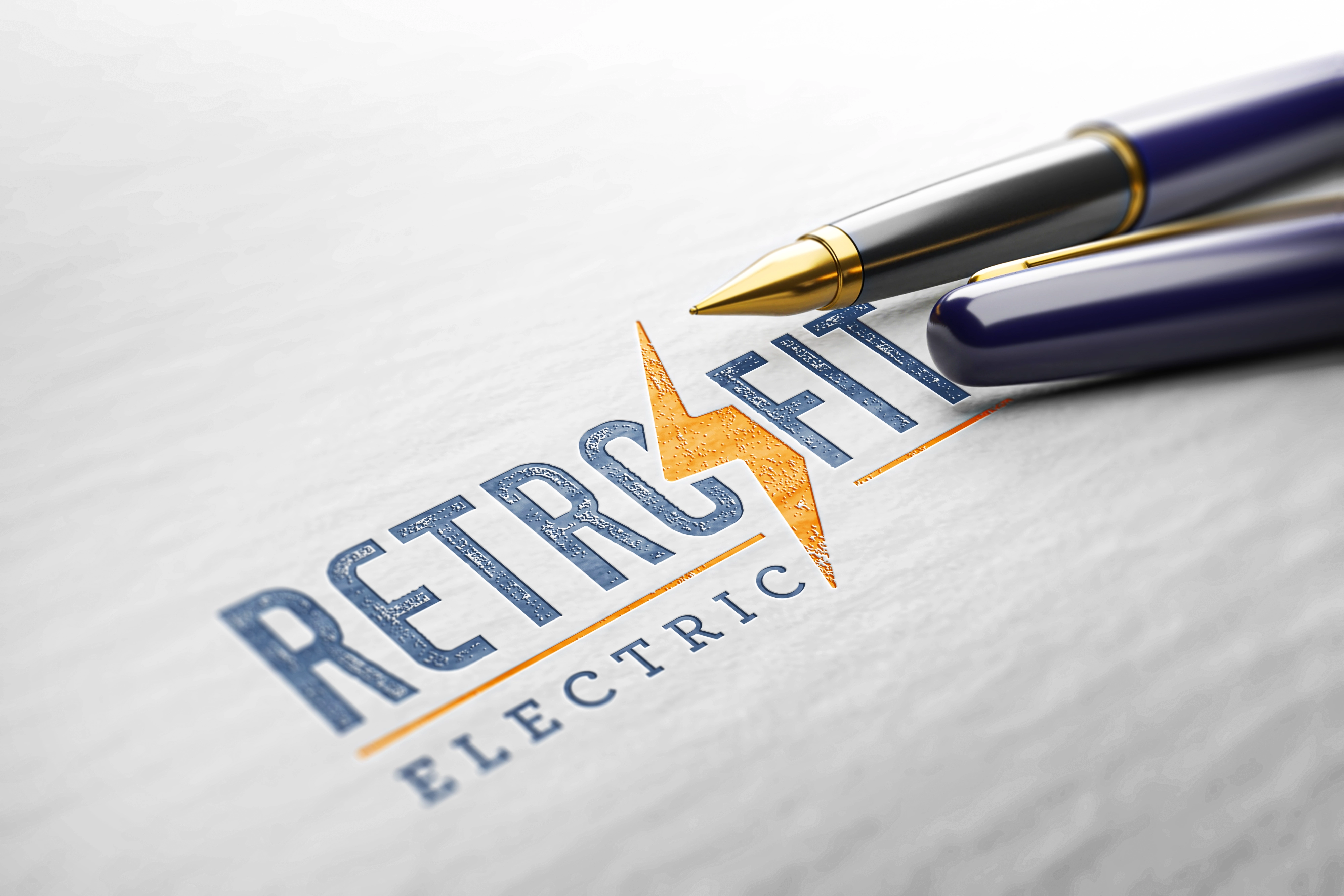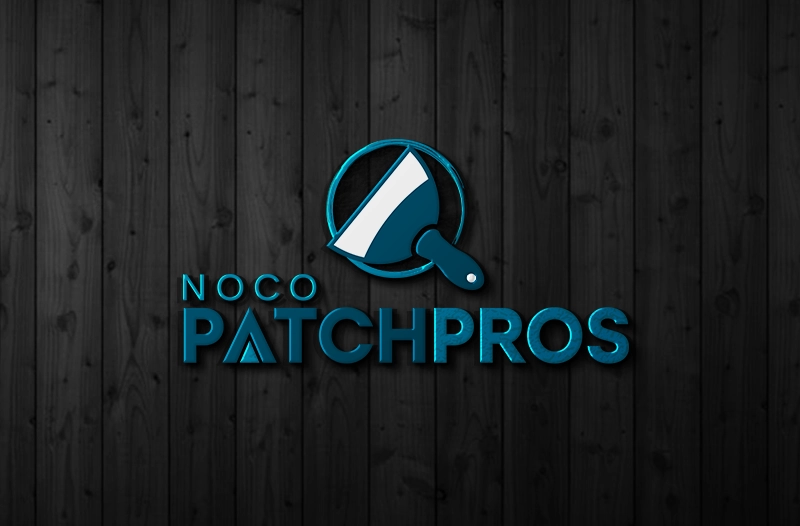 While working on creating a brand, we ask five questions: What is your promise to your customers? What make your business unique? What is your personality? What is your story? And what imagery and ideology do you associate with?

Some brands are a simple statement of purpose ("I'm an electrician"), while others are more esoteric. Our job is not to just "make you a logo" but rather to help you find solid footing amongst your competitors, using everything from your primary image, to your font choice as part of your marketing toolkit.

Using market research, brand analysis and our years of experience, Enhance Printing will help find a voice and an image that is uniquely yours, and helps you stand out from the pack.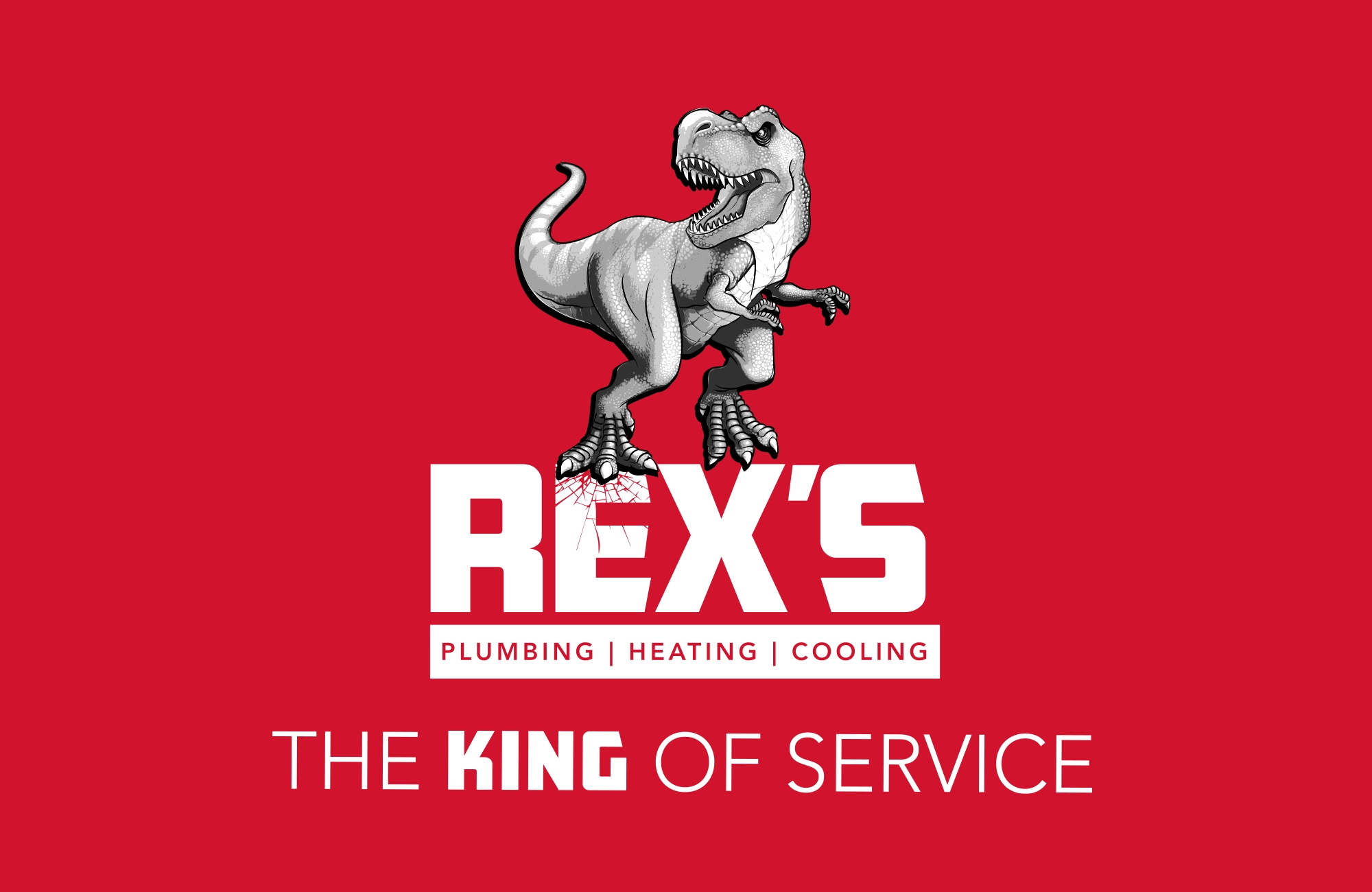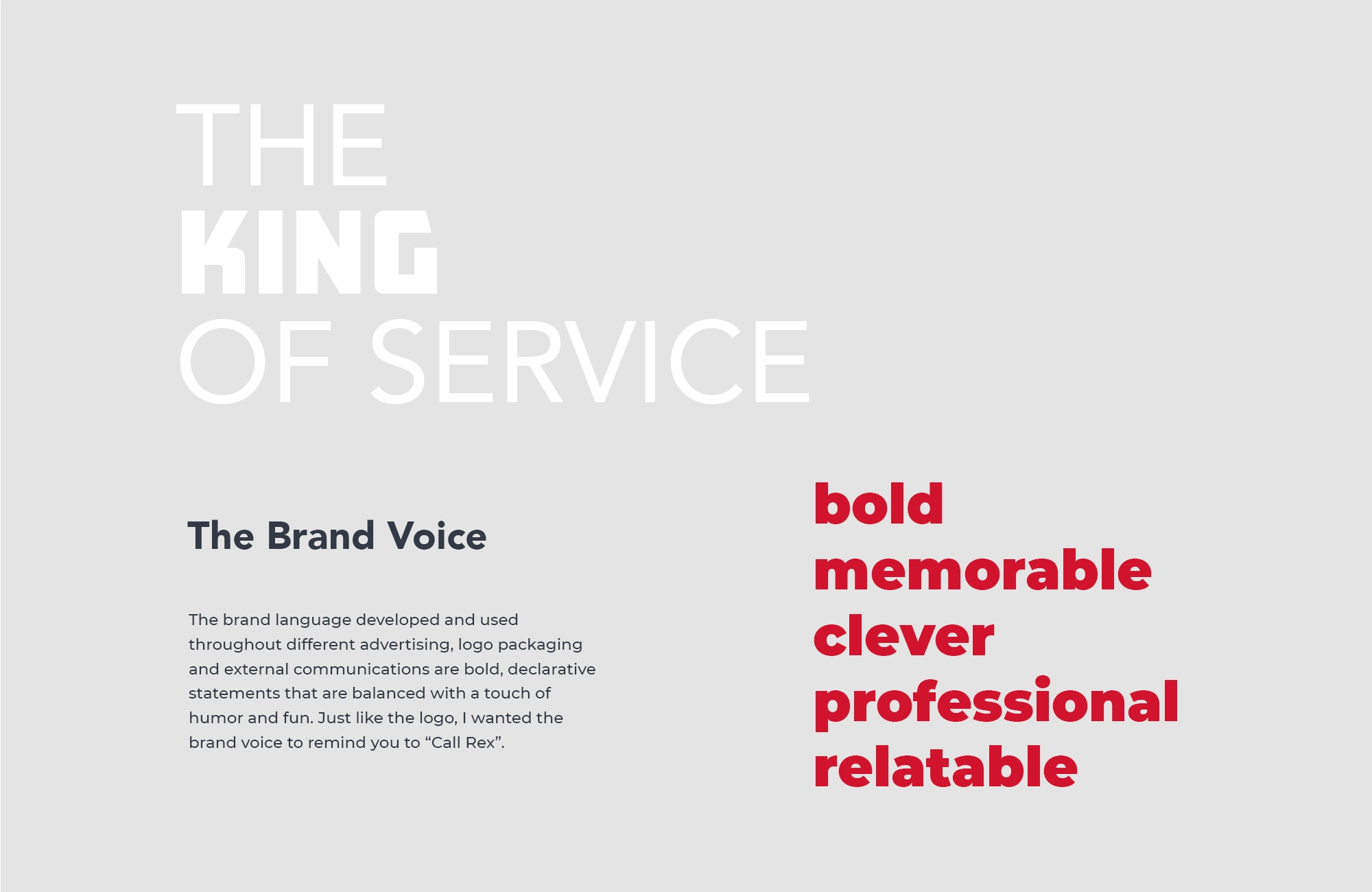 We specialize in working within existing brands. For decades, customers have known to bring us what they have, and we'd pull out all the stops to make the building blocks come together into a cohesive product. From designing a simple business card to full marketing packets, or even logo recreation, we can help make a cohesive, and attractive end-product for your company.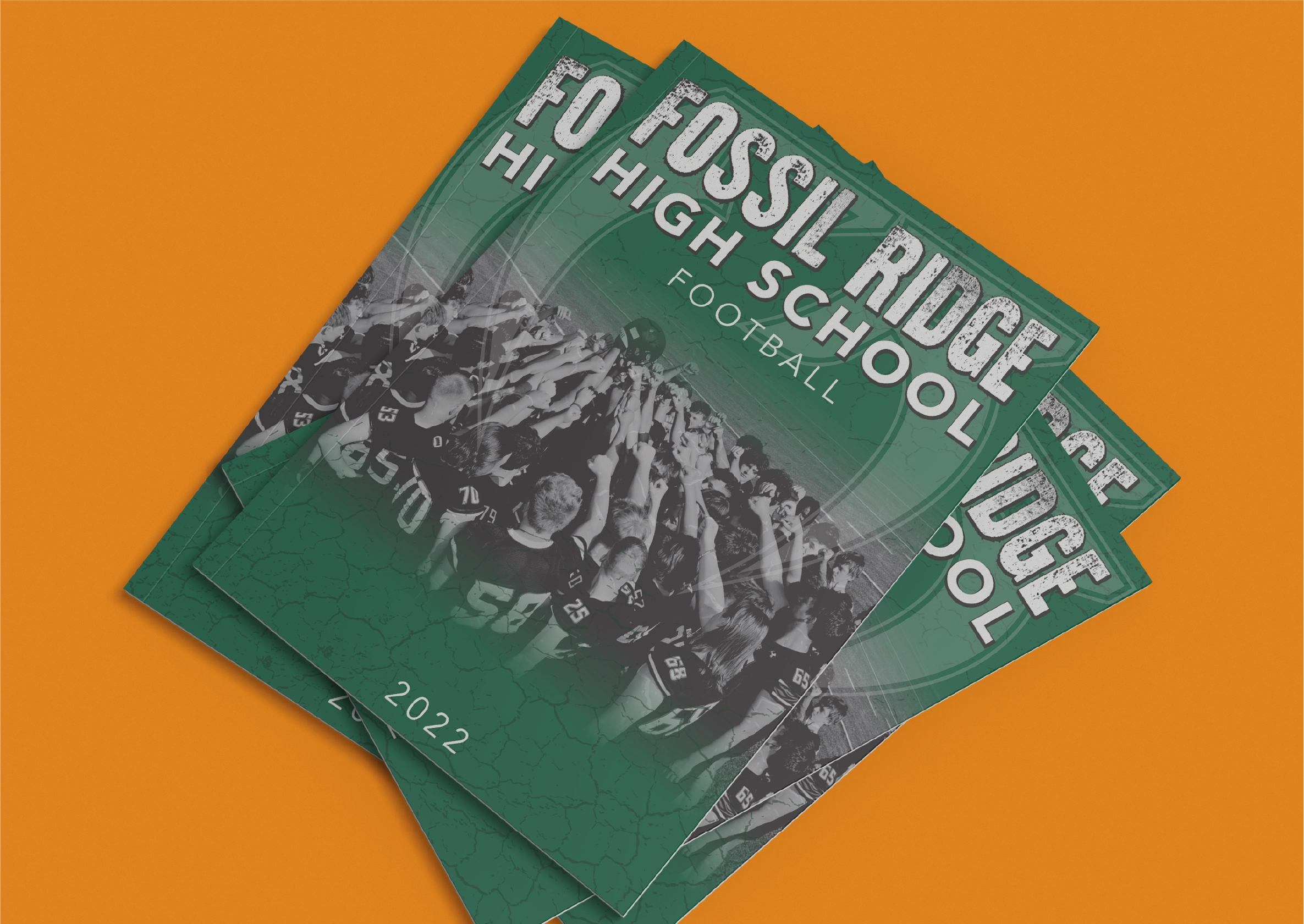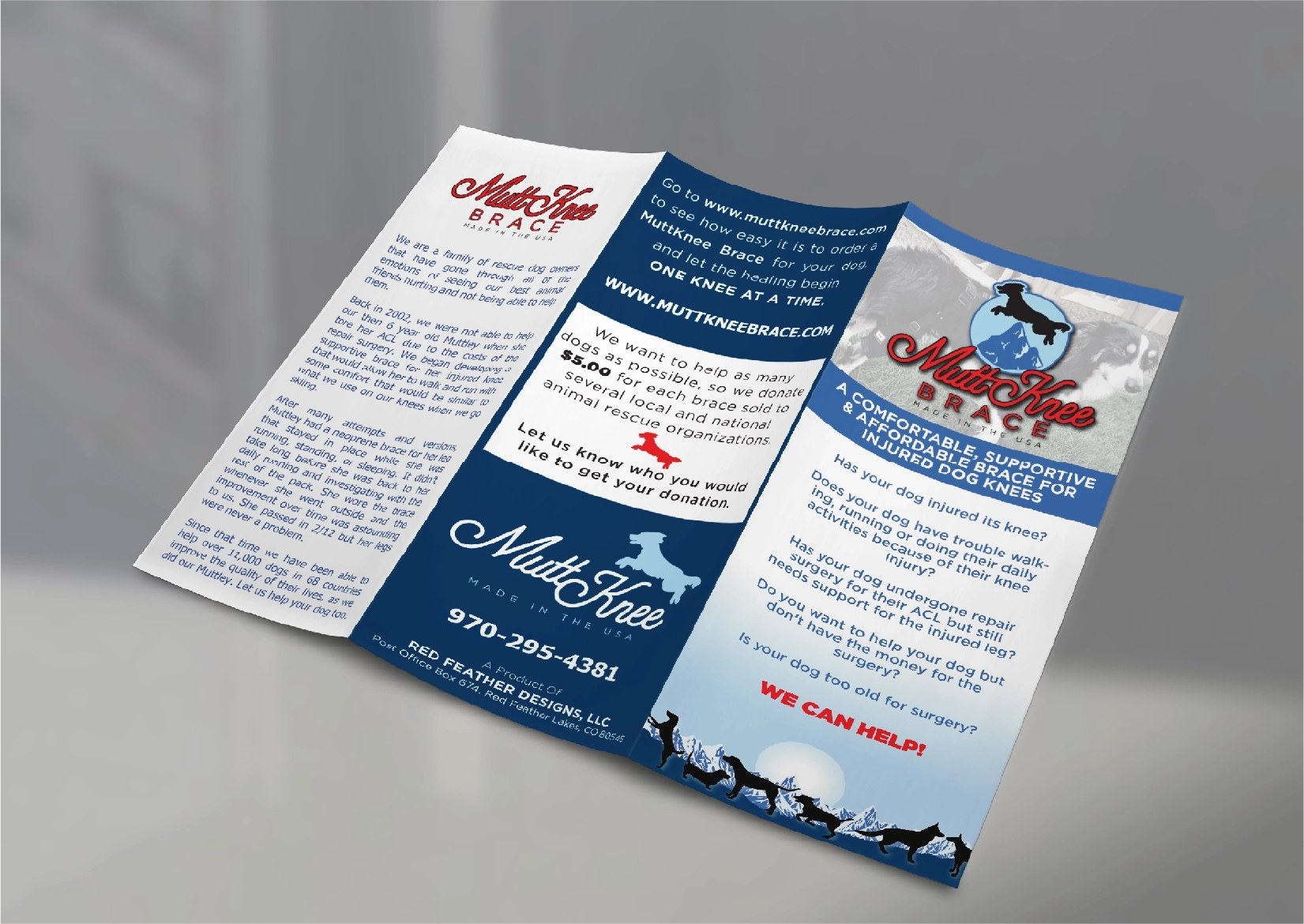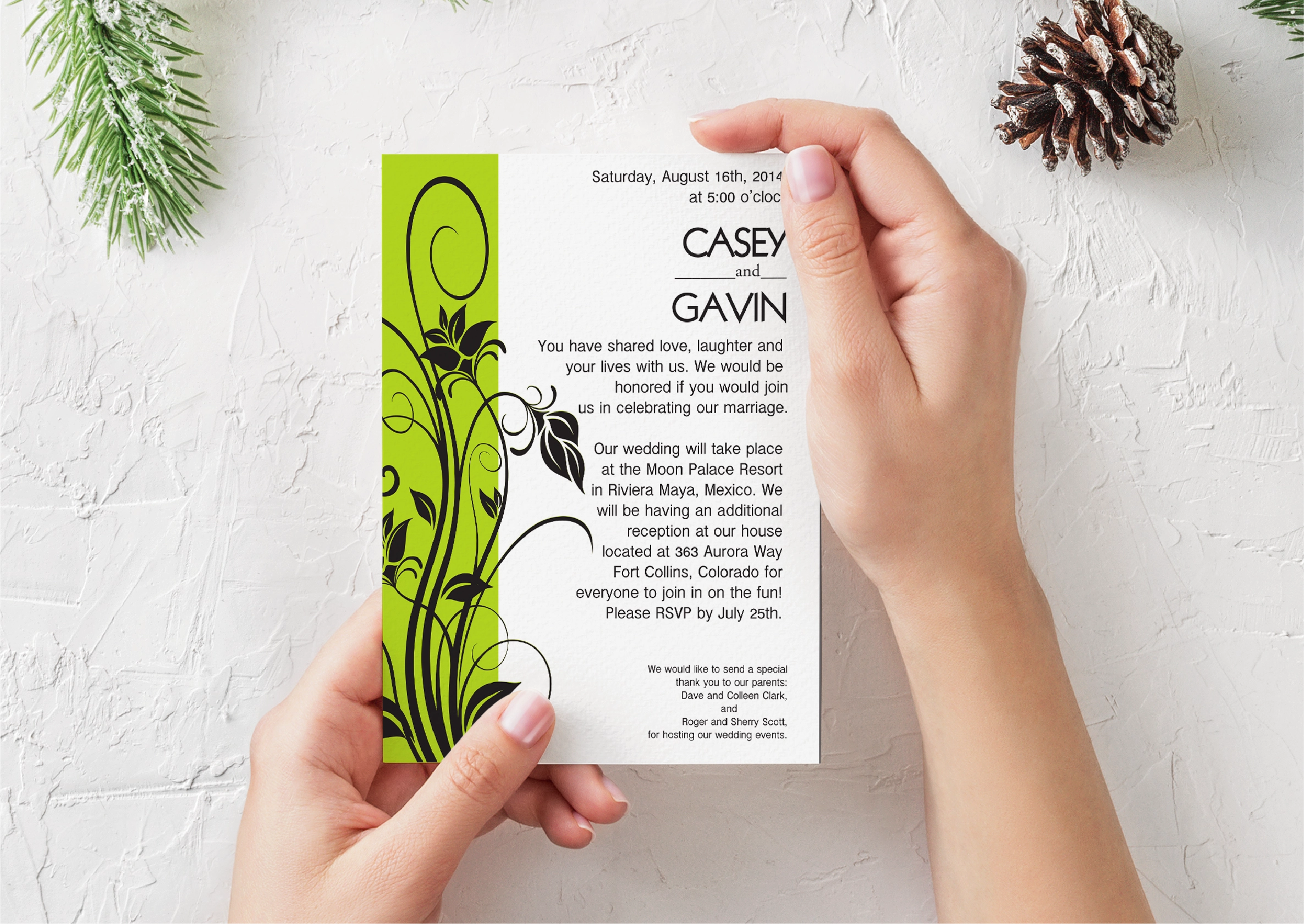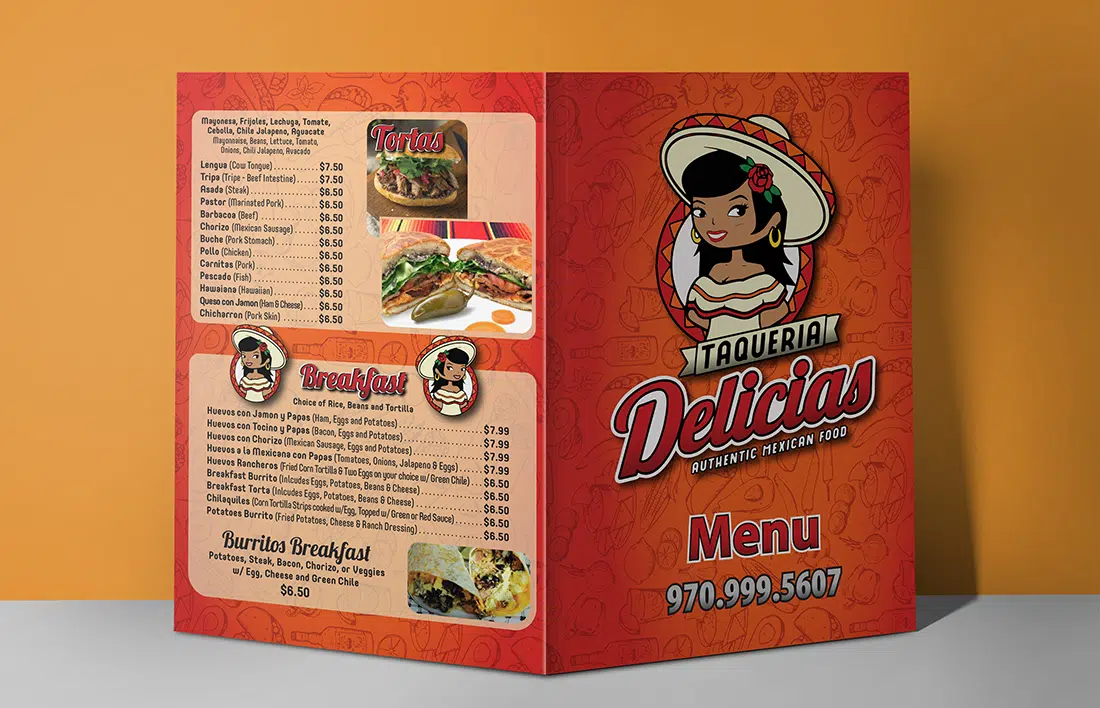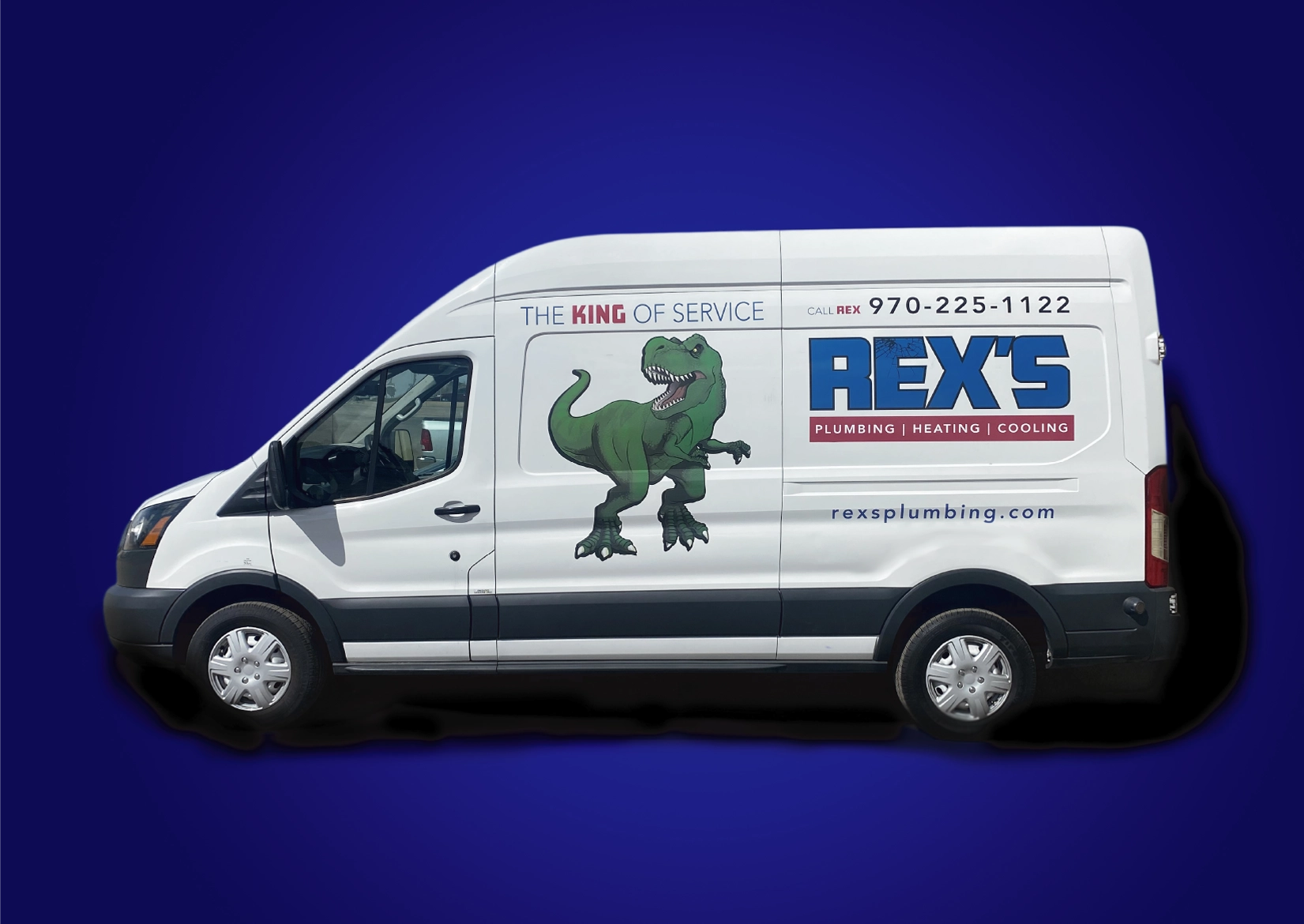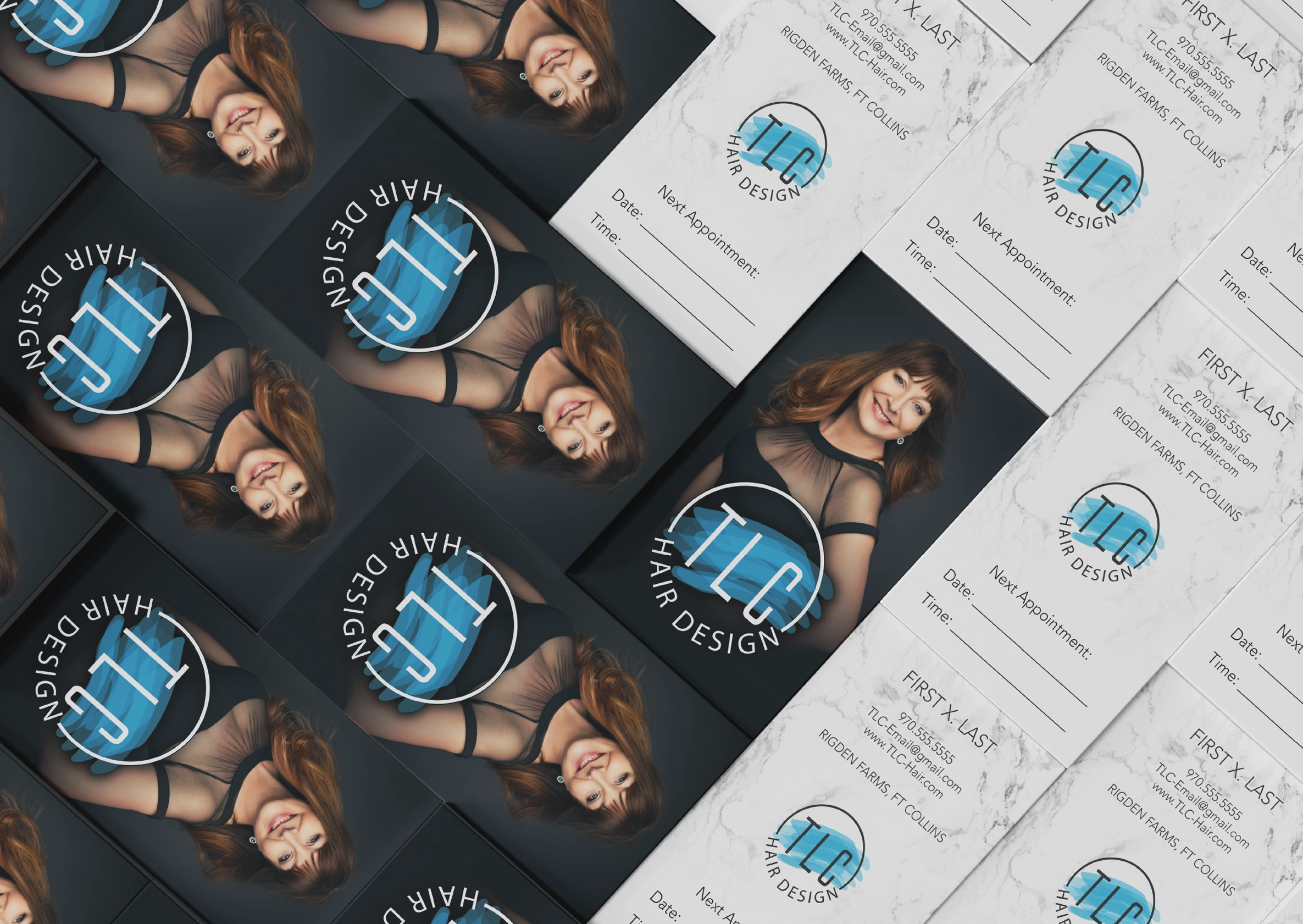 ready to see what
we can do for you?
INTAKE FORM